How Will Special Touch Support Me?
Special Touch will provide a multi-week training course for new franchisees, often with a mix of classroom instruction and in-store training. Training will take place in Richmond, VA. Hotel and air fare are included with your franchise fee
Beyond the initial training, Special Touch will offer ongoing training modules and courses, helping franchisees achieve certifications and advance their qualifications. These additional modules will be offered online, making them easier for franchisees to complete while still running their own business.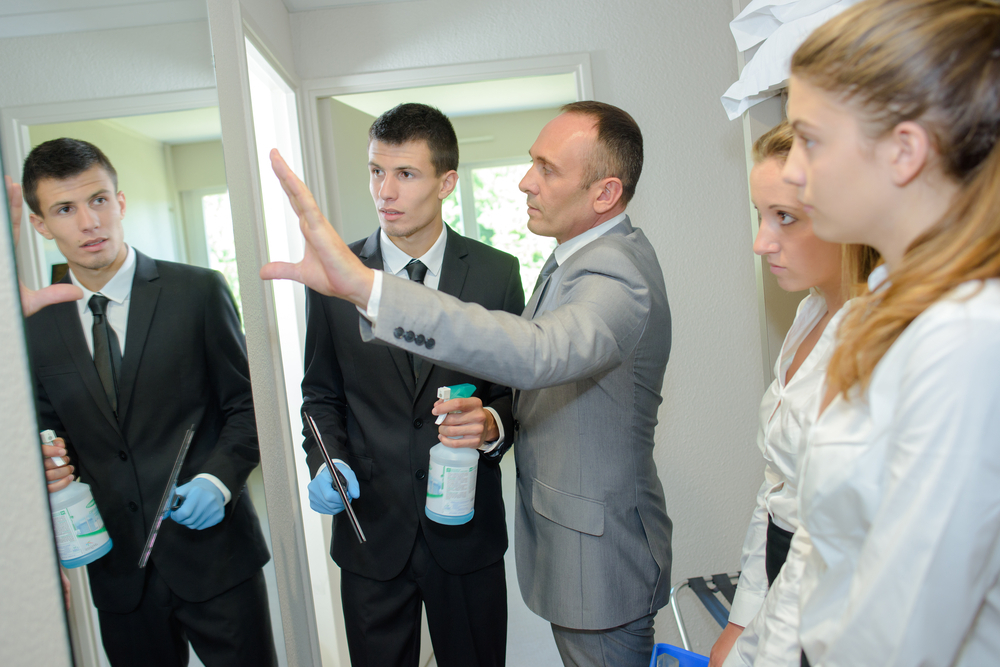 A DETAILED OPERATIONS MANUAL INCLUDING BUSINESS PLAN
You will get access to the know-how and experience of our 20 plus years' experience in the cleaning business. Lessons include processes, protocols, standards, staffing, roles and responsibilities, and best practices for every aspect of the operation will be found in our detailed operations manual. It's an invaluable how-to guide for becoming a franchisee and running your franchise. The manual will include:
MARKETING AND ADVERTISING