Steps To Own Special Touch Franchise
Steps To Own Special Touch Franchise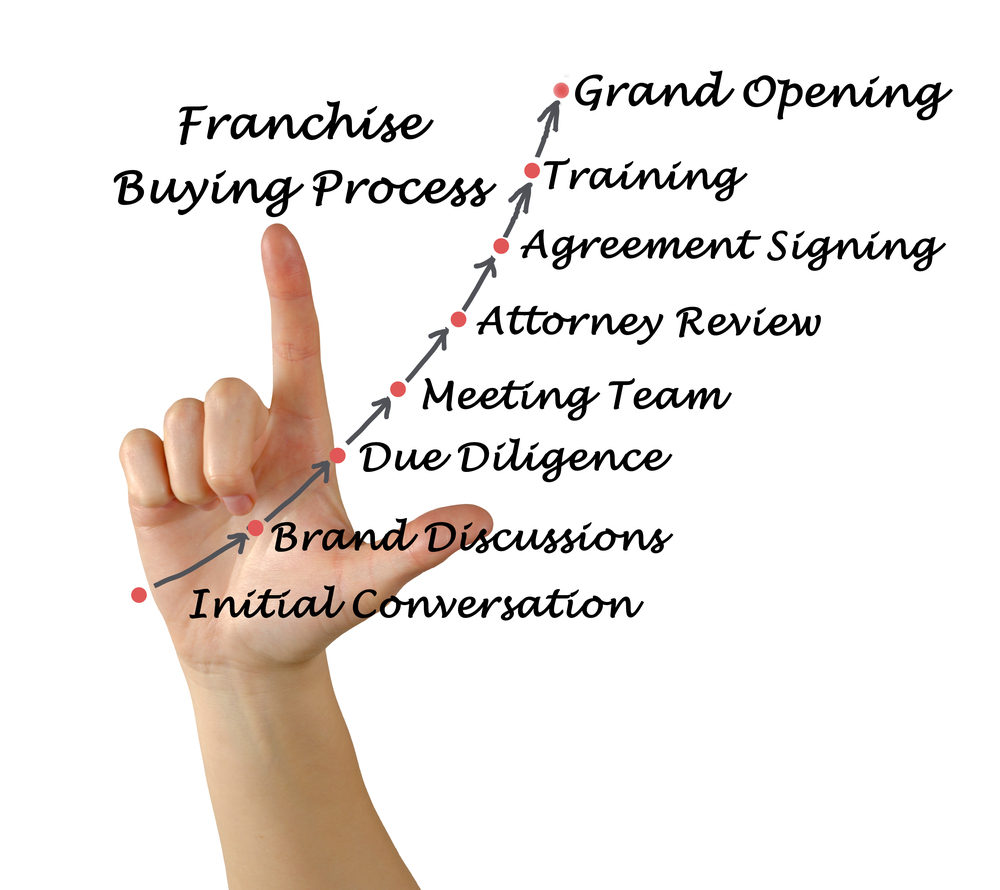 1. Commit to the investment
The first thing you should do is figure out whether buying a franchise is the right move for you. Consider why you want to own Special Touch, and whether you're willing to do what it takes to run one. Go over your personal finances and make sure that your personal life is stable as well. This will make it easier to balance your personal life with work if you make the decision to invest.
Review the information on our website, including our online brochures.
3. Submit a request for a franchise application
Fill out and submit the application. We will look over your information in order to determine whether they think you're a good fit as a franchise owner or not. If we do, we will send you an invitation to attend a discovery day as well as a franchise disclosure document.
4. Read over the franchise disclosure document
Law requires that Special Touch send a franchise disclosure document to prospective buyers at least 14 days before we ask them to sign or pay for anything. The document includes information that Special Touch is required to disclose to all prospective investors. This includes our litigation history, the franchise fees, any previous or pending bankruptcies, all fees and expenses, and your obligations as an owner. It's extremely important that you read over this document thoroughly before signing or agreeing to anything.
5. Attend the franchisor's discovery day
You don't have to sign the franchise agreement in order to attend the discovery day, wherein you'll be invited to our company headquarters. You can learn more about Special touch and interview us as well.
6. Secure the financing necessary for your investment
There are a number of different ways that you can go about doing this. You can apply for a traditional loan from your bank, apply for a small business loan, or go through Special Touch for financing. Sign and submit your franchise agreement
When you've secured your financing, sign the franchise agreement and submit it. If it's possible, have a lawyer look over the agreement to make sure that you know what it contains.
Once you have submitted your franchise agreement, you'll be on your way to owning and operating your own Special Touch franchise.  You will be required to take a one week course that goes over everything you need to know about Special Touch and to do on-site training at our franchise location. The entire process takes between 4 to 6 weeks, from signing the franchise agreement to having your grand opening!