Who is Special Touch Cleaning?
AFFORDABLE RESIDENTIAL CLEANING SERVICE
Special Touch offers affordable, residential home cleaning services. Our company was first incorporated in Richmond, VA in 1998 and has serviced thousands of customers in the Greater Richmond region and Central Virginia. Special Touch offers daily, weekly, bi-weekly and monthly services to all of our customers. Our experience has taught us:
How to attract and keep customers
How to hire and train the best employees
How to maximize profits
How to grow a company without losing control
How to provide the best customer service
How to provide incentives to customers to provide referrals to grow your business
What is the best method of advertising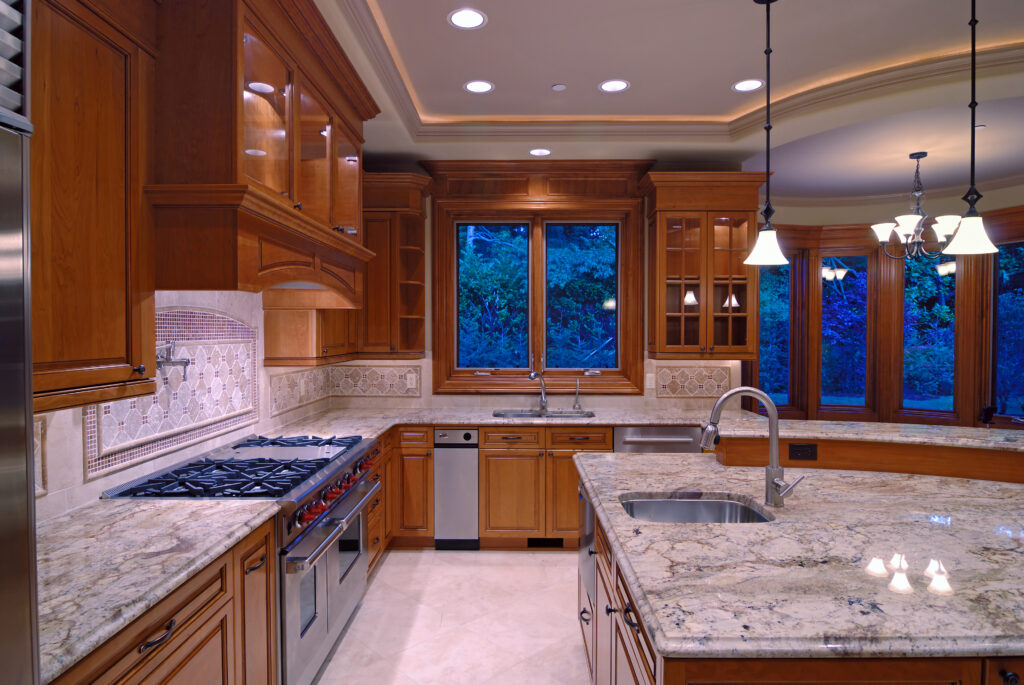 The most important aspect of operating a residential cleaning franchise is customer service. Most customers are repeat customers who use our services weekly, bi-weekly and monthly so it is imperative to possess excellent interpersonal communication skills. We have learned through the years to ask customers for feedback. We provide on-site inspections and provide comment cards after every cleaning so we get a sense of what the customer wants.
A Special Touch Cleaning franchise can initially be operated out of your home. Since customers will not be visiting your office, you may start working out of your home until you have hired 5 employees.  Employees can arrive at your home to pick up their supplies, equipment, schedules, etc. After 5 employees, it is required to obtain a small office for employees to meet and to store cleaning supplies.